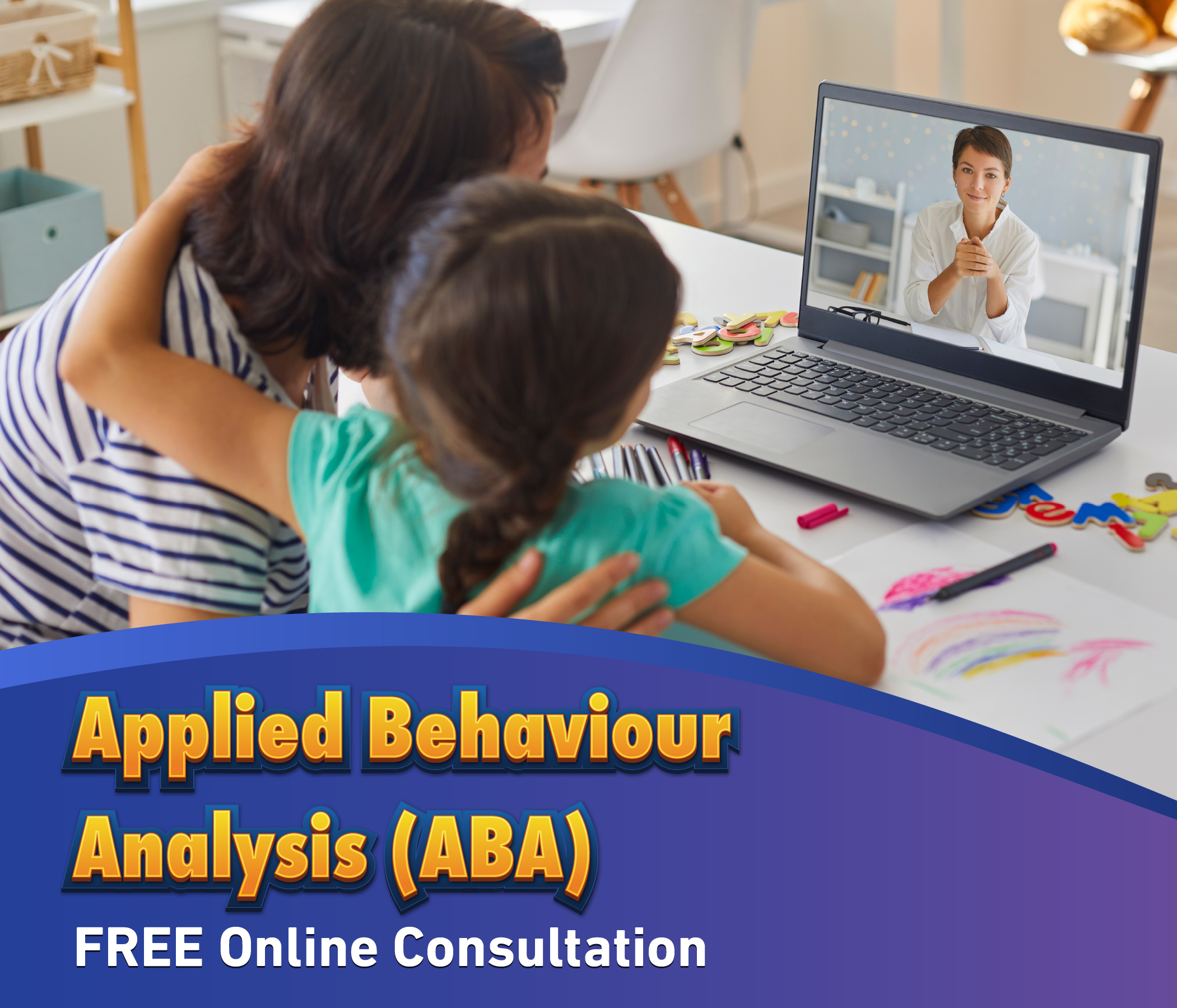 FREE Online Consultation* is now available!
We are offering a no-hassle, non-obligatory and complimentary online consult to help you:
Learn more about ABA before enrolling your child in the programme
Receive professional ABA advice and recommendations
Explore viable options to determine the best course of action for your child
Get to know our ABA professionals better
Only in 3 simple steps:
Fill out an online form to schedule an appointment.
We will be in touch within 24 hours to confirm your appointment and provide relevant details.
Chat with our professionals online as scheduled.
*No formal diagnosis will be given. Other terms & conditions apply.